Sam Osborne racesXTERRA off-road triathlon professionally. He successfully raced the European circuit for many years, before heading to North America for the Pan-American tour in 2019. He won 5 out of his 6 races, winning the tour. He also races locally and enjoys having some of the world's best single track to ride in Rotorua. In his spare time, he helps out at his parents'bike shop and is a serious barista.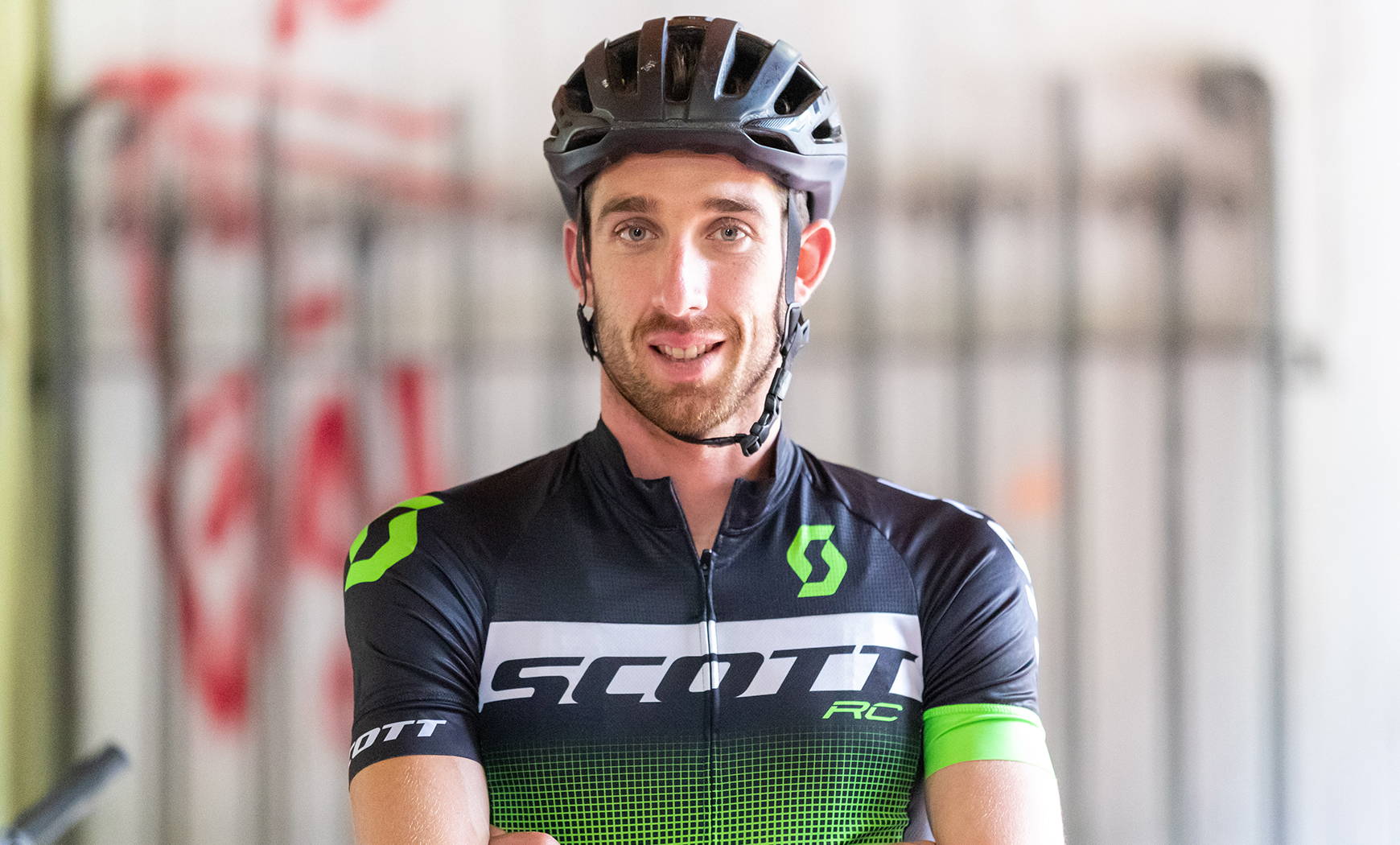 An internationally recognised professional athlete, Sam has an incredibly impressive career history that is still growing.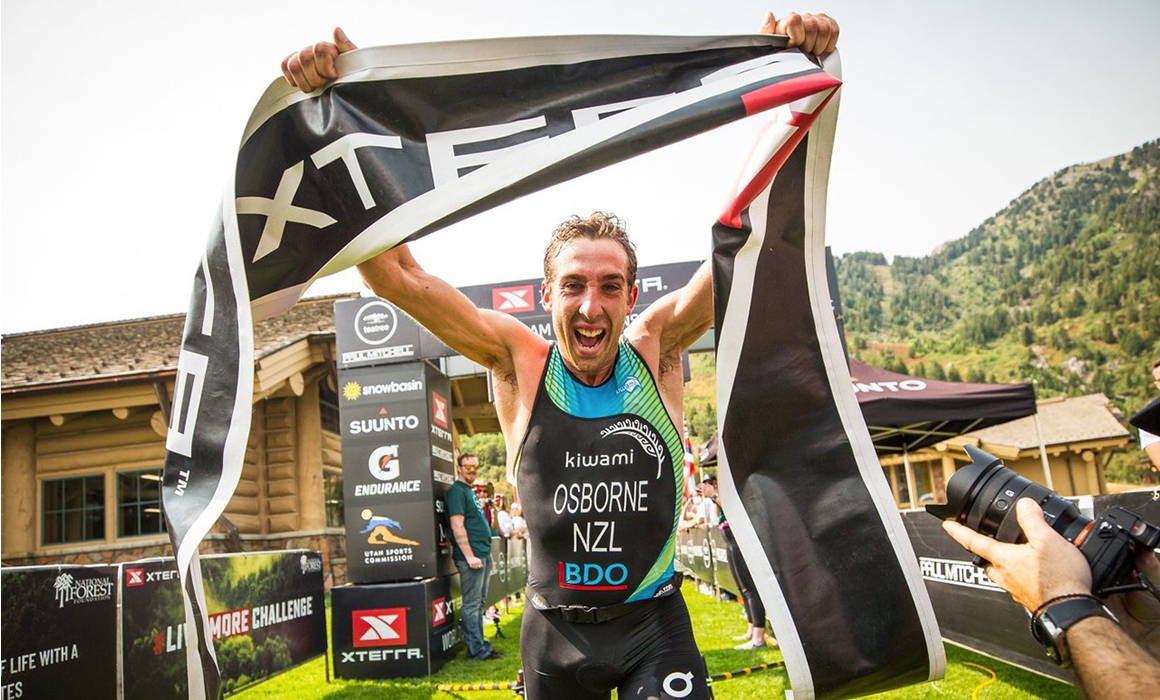 Try Sam's Favourite Meals.