3x Multisport World Champion
Sam Clark is a professional Multisport Athlete and Adventure Racer, which takes him around the world and provides a true sense of adventure. He's wanted to be the Multisport World Champion as long as he can remember, and even wrote in his high school yearbook that in 10 years he would be… "winning the
Coast to Coast
". In 2016 that dream became a reality, and he went on to defend that title for two consecutive years.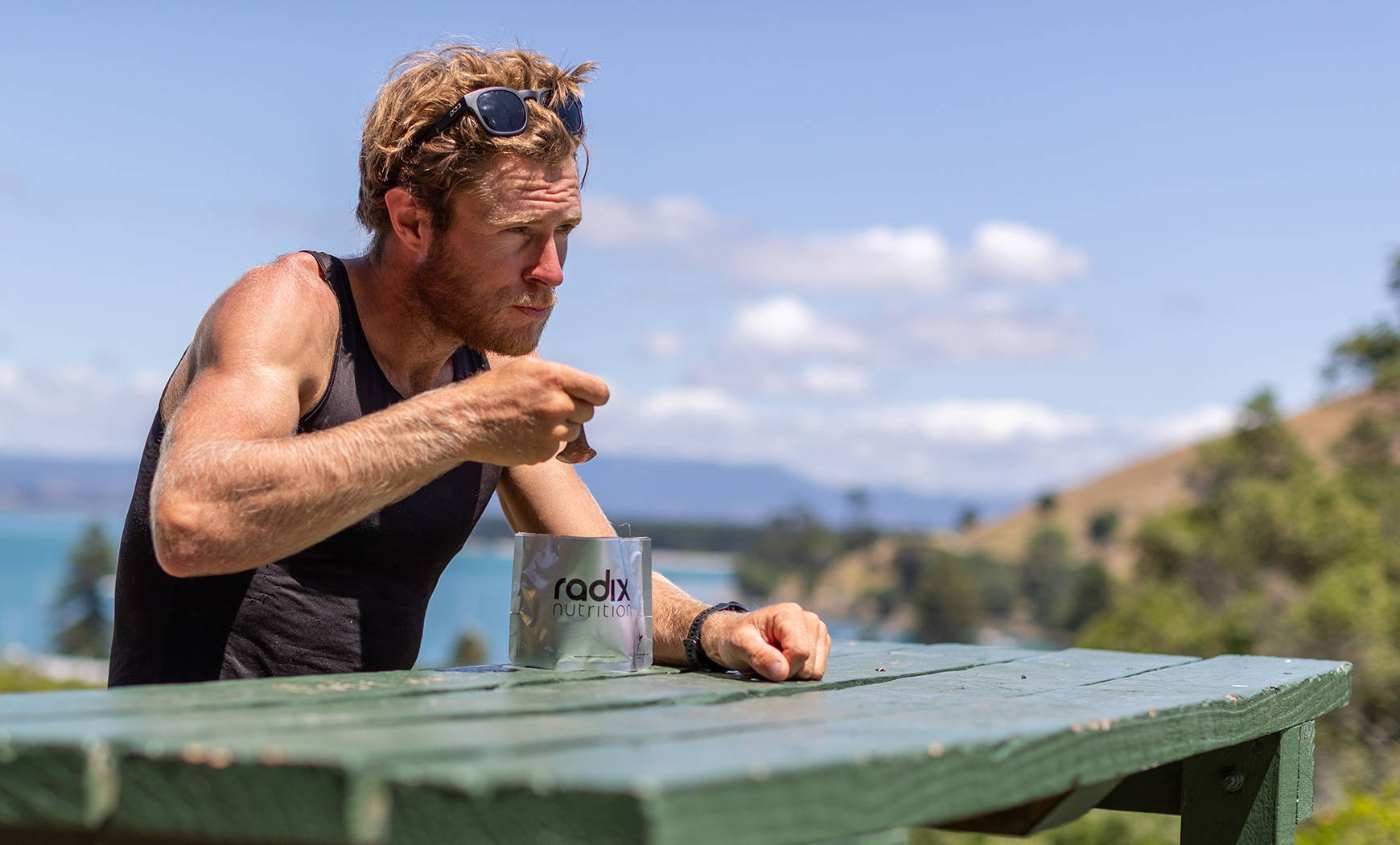 Fulfilling a lifelong dream, Sam, a professional athlete, has an extensive and incredibly impressive career history that does not look to be slowing down any time soon.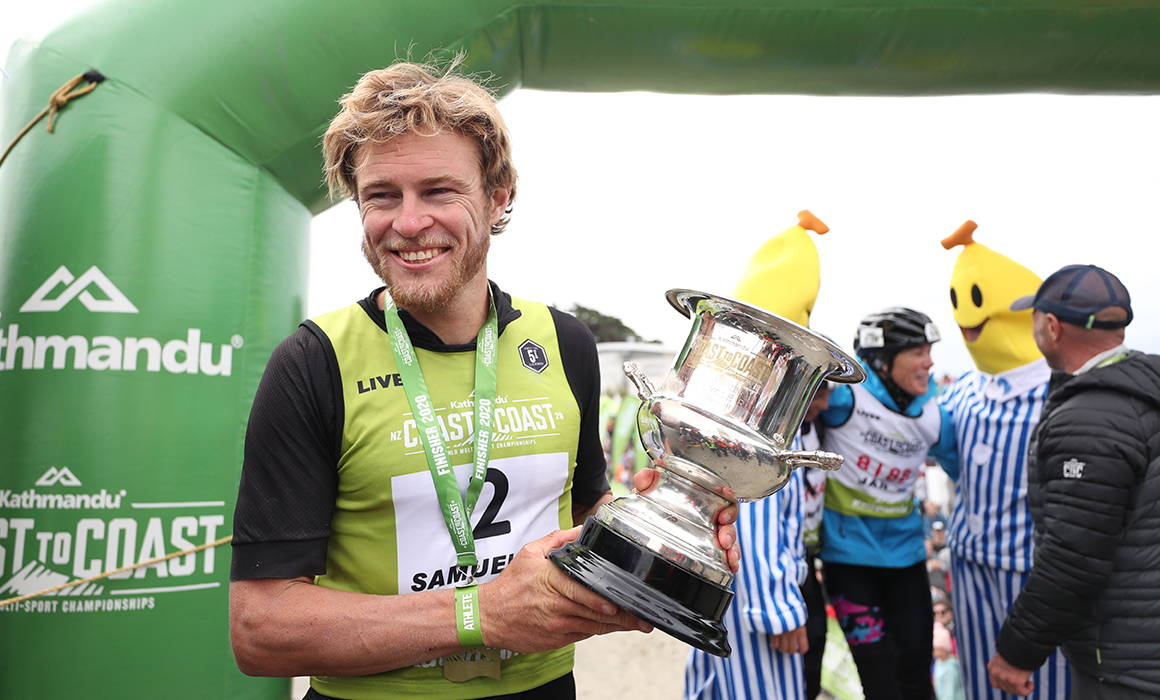 Try Sam's Favourite Meals.