Professional New Zealand Boxer
David Nyika was born and raised in Hamilton, New Zealand. David began his amateur career at 18, successfully earning two gold medals at both the 2014 and 2018 Commonwealth Games. In 2021 he made his professional debut, defeating component Jesse Maio with a TKO 28 seconds into the fight. Later this year, he competes for Team New Zealand at the 2020 Tokyo Olympics!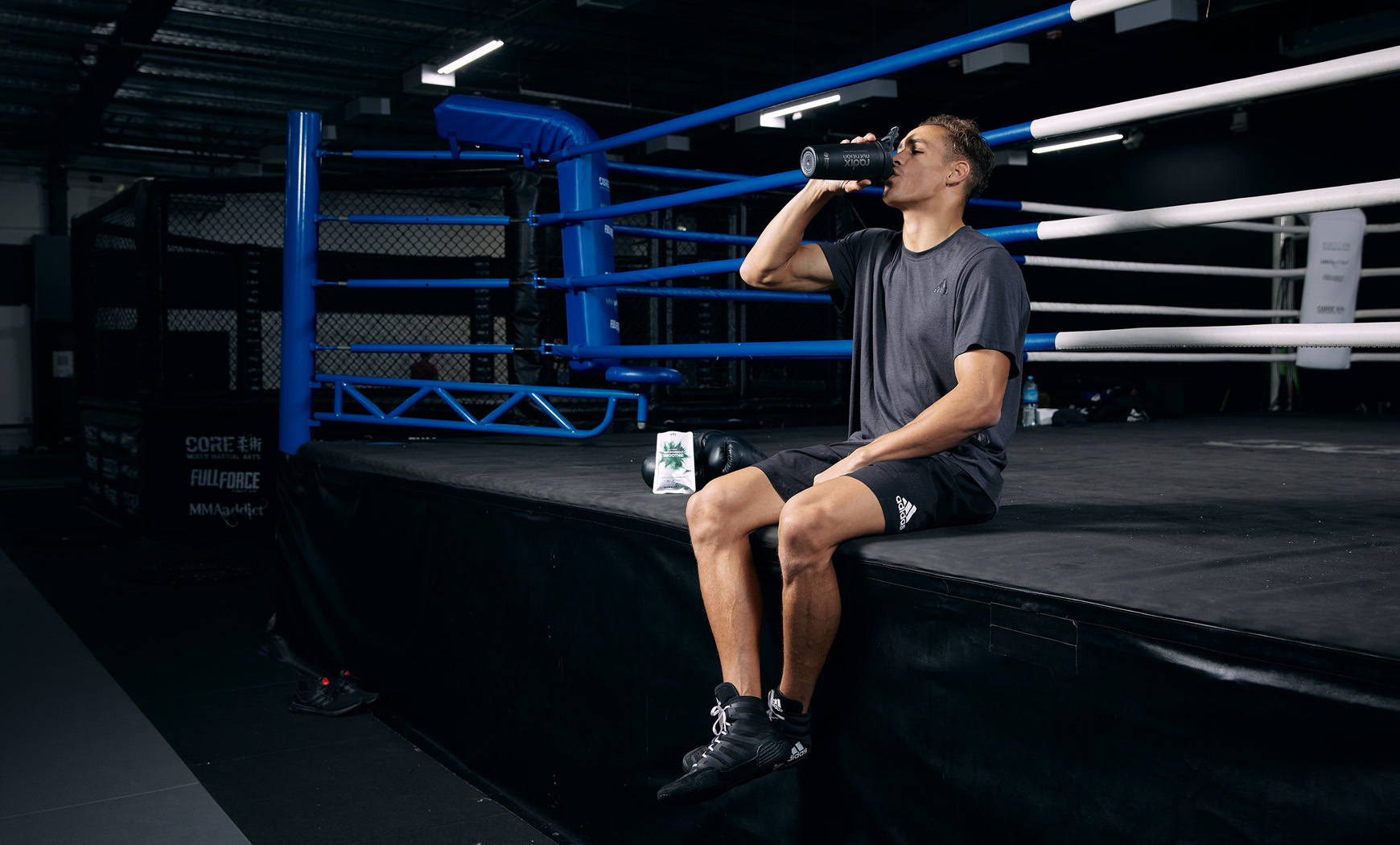 With 7 years of consistent success, David Nyika is undeniably destined to continue to achieve great things in his career.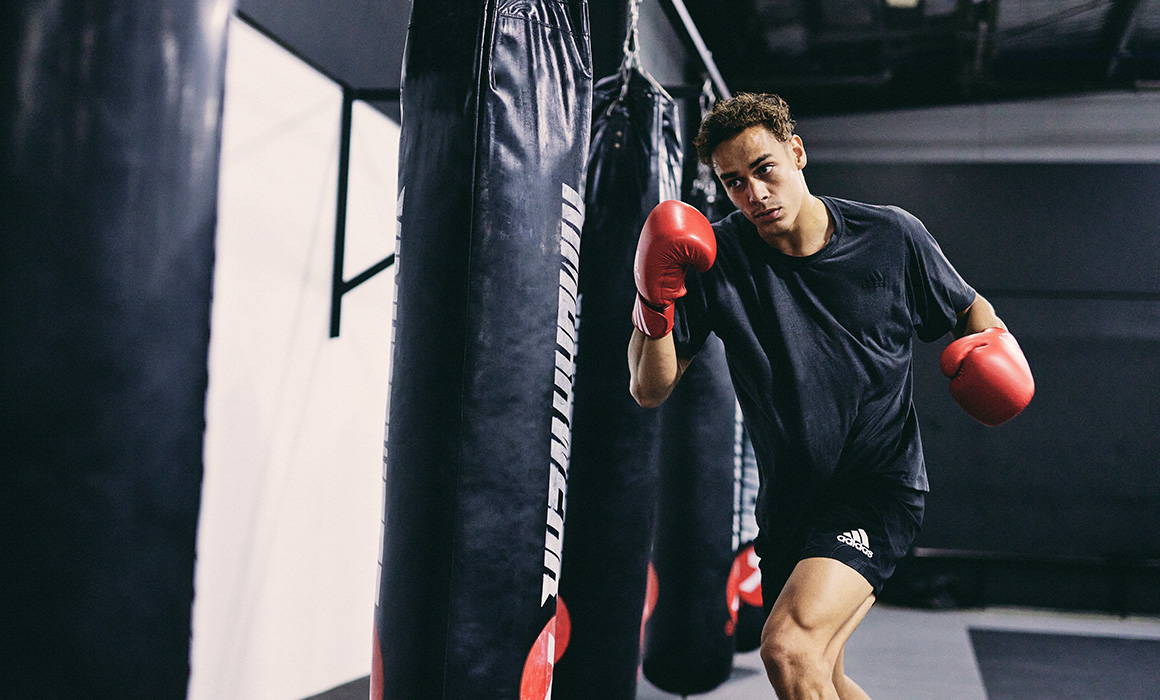 Gold Medal –

Commonwealth Games

(2018)

Gold Medal – Commonwealth Games

(2014)

Bronze Medal - Tokyo Olympics (2021)

Professional Career: 1 - 0